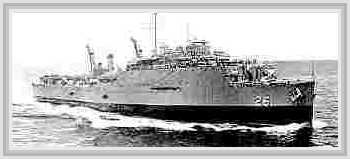 IN MEMORY OF...
Eternal Father, strong to save, Whose arm hath bound
the restless wave, Who biddest the mighty ocean deep
Its own appointed limits keep, O hear us when we cry
to thee, for those in peril on the sea...
~~~IN MEMORY OF OUR TORTUGA SHIPMATES AND FRIENDS~~~
<![if !vml]>
<![endif]>
The Following Pages are dedicated in memory of Tom Evans who originally started the First Reunion Group and it has grown from then on.
Thanks Tom, many memories have come from you dream.
<![if !vml]>
<![endif]>
TOM EVANS
LOLA FAY